Preloaded with pain [@imore]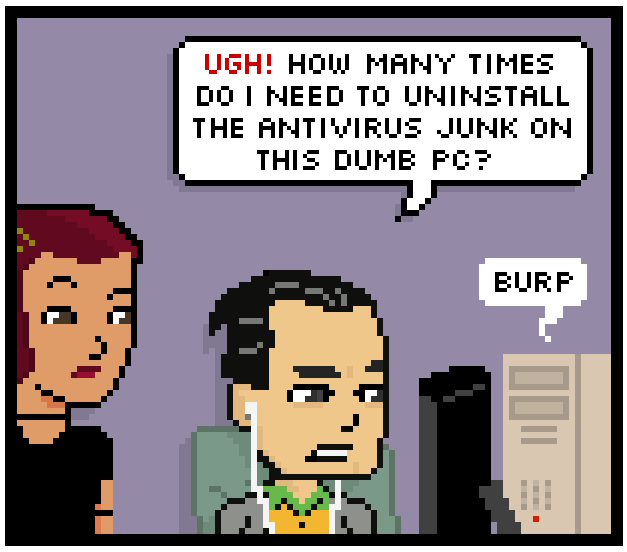 This week's strip at iMore is about bloatware. Macs don't have bloatware... right?


The White Knight Returns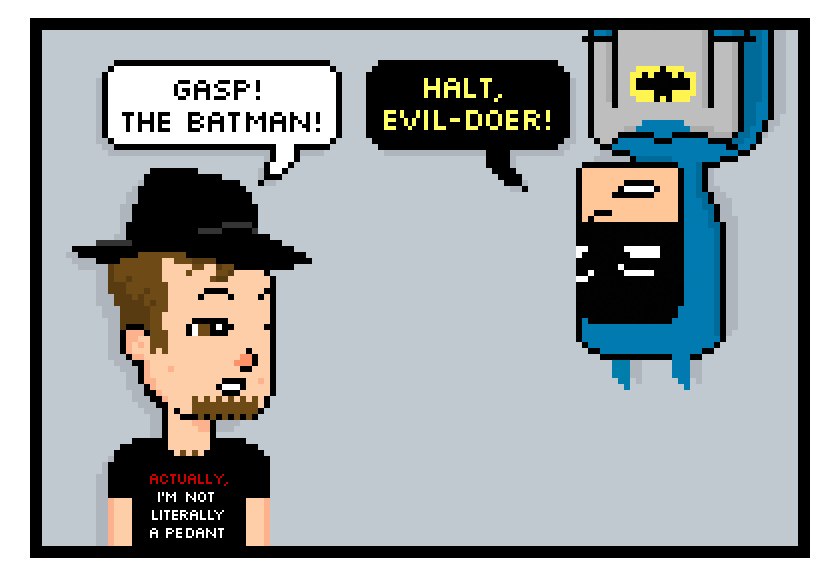 Batman: THE WHITE KNIGHT RETURNS


Pixel Skull Scarves! Android Scarves?

Scarves?? Scarves!! I just got them in and they ship today.


America's Love Affair with Corn
I've got some really swanky new eco-plastic Fucking Coffee mugs made of... corn?