Gamer Gabe in: FEDORA ROAD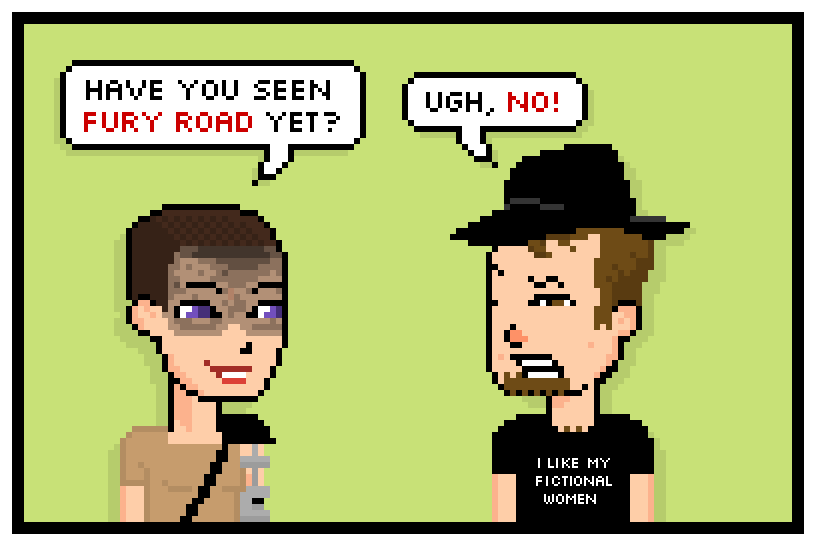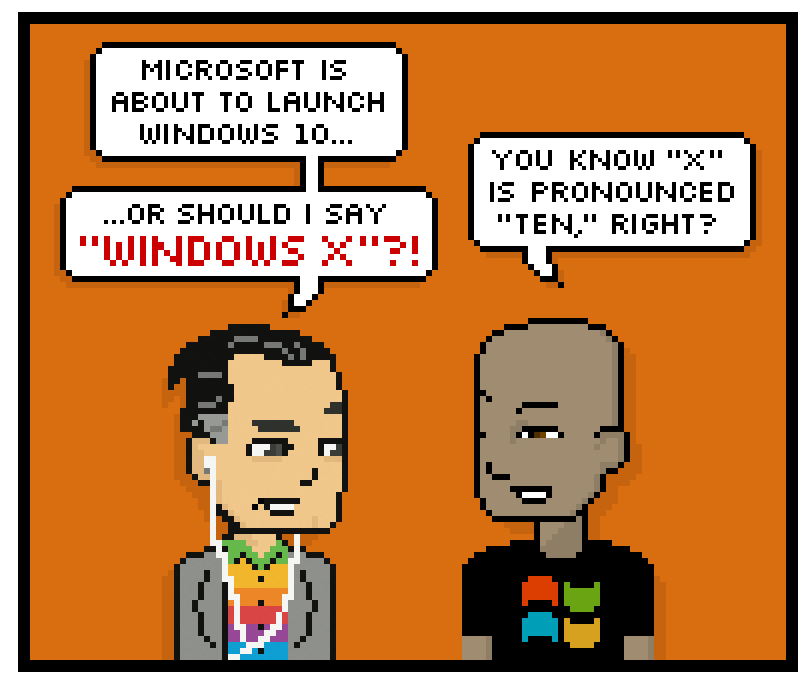 Today on iMore... The Mystery of Windows X




Diner mugs return!
At long last, I have Fucking Coffee diner mugs again!




Thank You For Being a Friend
I made some more of these ULTIMATE T-SHIRTS EVER if you want one! More are coming from the printer by next week.




Chewie's Home
The trailer got to me. Seeing Chewie again made me almost ... optimistic?
I'll have some fresh Chewie is my Co-Pilot shirts in about a week.

<! --br>