Inspiring Wisdom from Generation X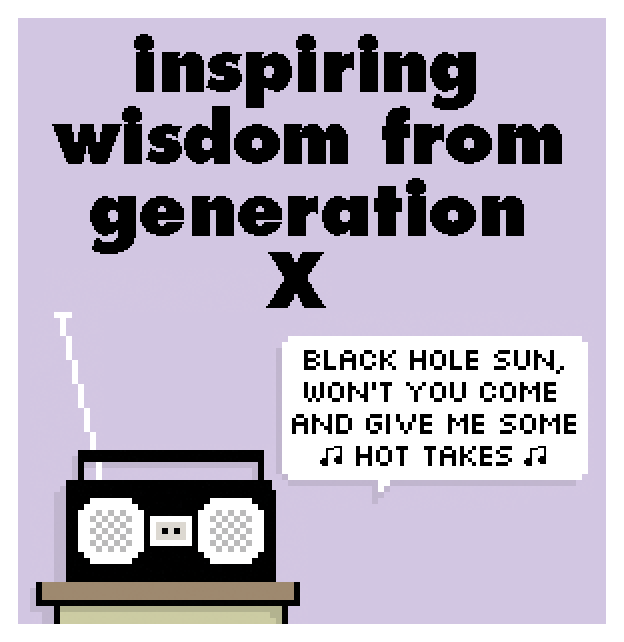 Today on @medium, I've got some "inspiring" wisdom for Millennials from Gen X.




Two Hearts Beat as One [@imore]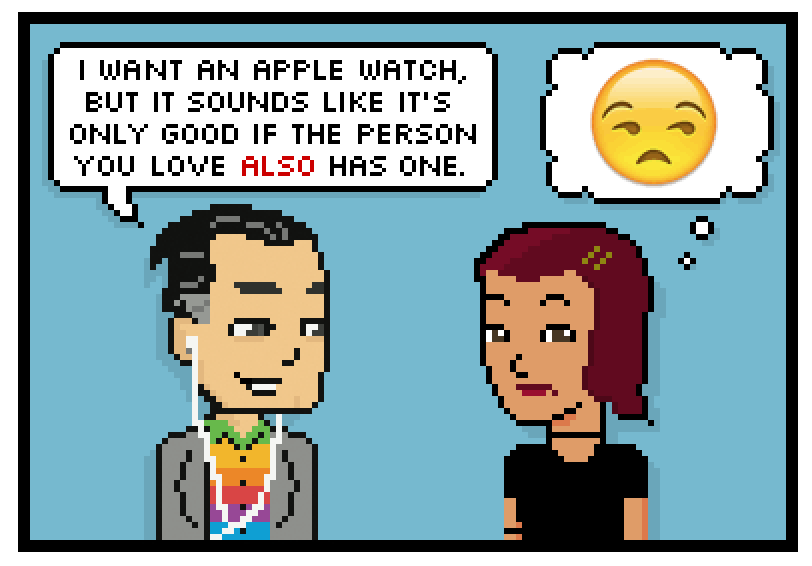 If I get an Apple Watch, this is probably how it's gonna go.




Chewie's Home
The trailer got to me. Seeing Chewie again made me almost ... optimistic?
I'll have some fresh Chewie is my Co-Pilot shirts in about a week.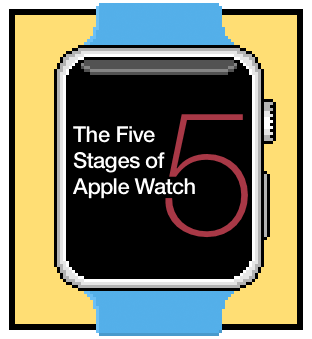 Are you going through The Five Stages of Apple Watch? (I'm on #3)







<! --br>